MASTERING MINDSETS LAS VEGAS
Strategically creating positive pipelines for our youth.
We contribute to the growth and development of Las Vegas youth by encouraging critical thinking skills, and community advocacy through supplemental education.
Learn More
We provide a fun and engaging learning environment with support from positive role models in the Las Vegas community.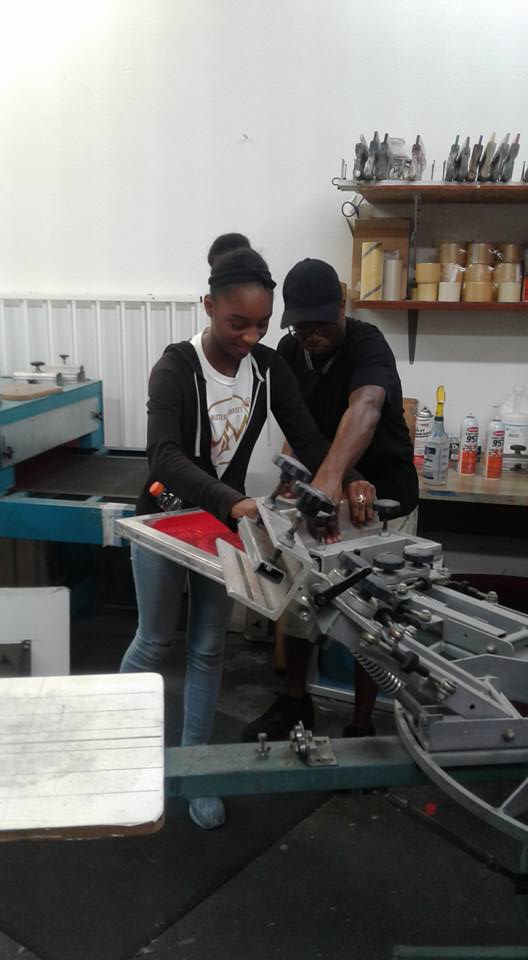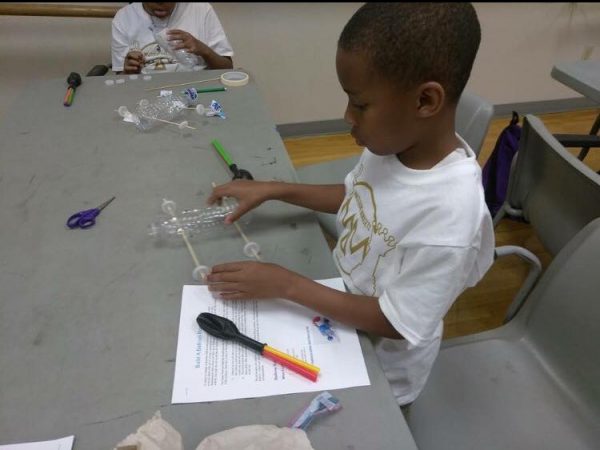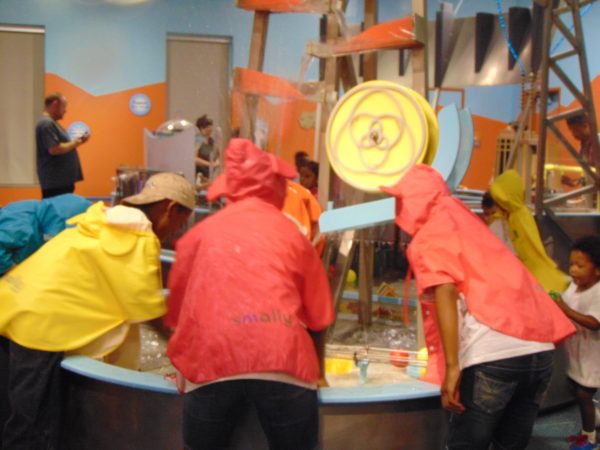 We customize resources to address the immediate needs of each child and serve children from ages 5-17 in grades K-12.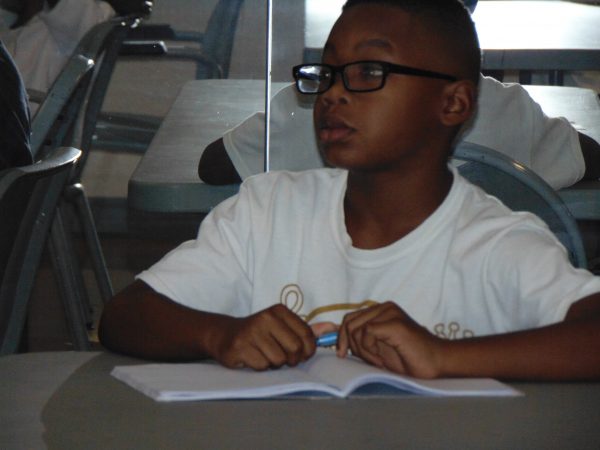 Learn More
Please help us to continue our mission by making a tax-deductible donation. Click on the PayPal button below.